EURO Exchange Rates 18.08.2017
1
USD
1
PLN
1
RUB
1
TRY
1
CNY
"The Tajik Golden Heritage" book
Tajikistan, feel the friendship
Tajikistan: Statement 2009 UN Climate Change Summit
About us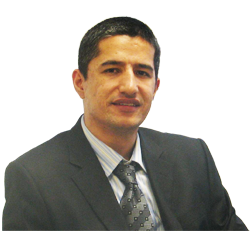 Suomi-Tadzhikistan Ystävyysseura ry - Finland Tajikistan Friendship Association is independent non-profit organization, registered under name of Suomi-Tadzhikistan Ystävyysseura ry. in 21st of November 2005 with registration number 192.801 in city of Turku – Finland, aimed at introducing the culture, history, tourism and economical activities of Tajikistan in Finland and all Scandinavia (Sweden, Norway, and Denmark).

The founder and the chairman of Finland - Tajikistan Friendship Association is Muzaffardjon Khudoikulov.

We would like to take this occasion to say our thanks to Ambassador Extraordinary and Plenipotentiary of the Republic of Tajikistan to the Kingdom of Belgium, the Netherlands, and Grand Duchy of Luxembourg, to EU, NATO and UNESCO Mr. SOLIEV Rustamjon Abdulloevich for his support.